Counselling All Nations Services (CANS)
c/0 178A
Kingsway
Dunmurry
BT17 9AD
United Kingdom
Opening Hours
Mon: 9am - 9pm
Tue:Mon: 9am - 9pm
Wed: 9am - 9pm
Thu: 9am - 9pm
Fri: 9am - 9pm
Sat: 9am - 9pm
Sun: 12pm - 6pm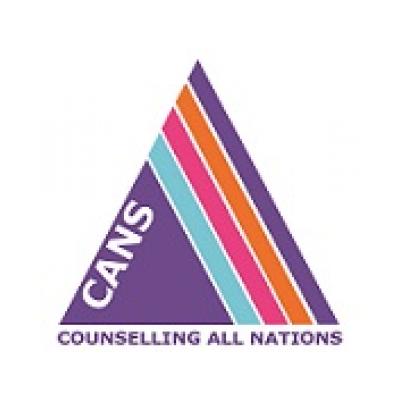 Counselling All Nations Services (CANS) was established in response to the current gap identified in culturally specific counselling service provision for people from Black and Minority Ethnic (BME) communities resident in Northern Ireland.
VISION: to improve and enhance the quality of life for Black and Minority Ethnic individuals and communities.
MISSION: to support and promote the mental health and emotional well-being of people from Black and Minority Ethnic communities through the provision of culturally appropriate, high quality and accessible counselling.
Counselling All Nations Services (CANS)'s Content
More Information
Type of Organisation
VCSE