Bryson Charitable Group
Bryson Charitable Group
28 Bedford Street
Belfast
BT2 7FE
United Kingdom
Contact Details
Human Resources Department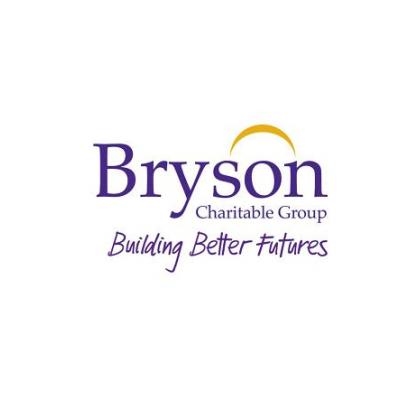 Bryson Charitable Group is the new name for Bryson House. We are a registered charity and have been helping people since 1906. For more info on our 7 different business units please visit our website www.brysongroup.org
We are a registered charity and we have been helping people since 1906. This year alone we will help more than 400,000 people in Northern Ireland to enjoy a better quality of life. From programmes for children and youth to services for the elderly, Bryson Charitable Group provides the highest standards of care to those who need it most.
In addition to our well-known Care Services, we are serious about protecting the environment. We have created a number of projects and services to reduce our negative impact. These include our leading-edge Recycling Services, an Energy Efficiency Advice Centre that responds to thousands of inquiries each year, and a range of education programmes to help young people understand their relationship to the environment.
To learn more about Bryson Charitable Group, please visit our website www.brysongroup.org
No content
This organisation doesn't have any publicly available content.
More Information
Type of Organisation
VCSE