Women's Aid Federation Northern Ireland
129 University Street
Belfast
BT7 1HP
United Kingdom
Contact Details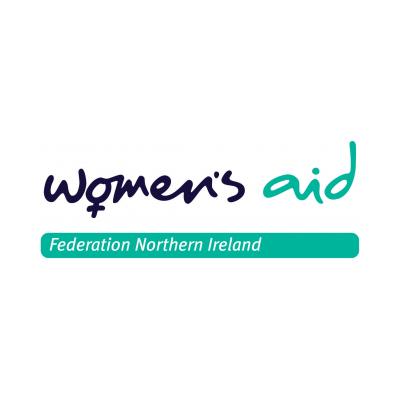 Women's Aid is the lead voluntary organisation in Northern Ireland addressing domestic violence and providing services for women and children.
Women's Aid exists to challenge attitudes and beliefs which perpetuate domestic violence. We seek through our work to promote healthy and non abusive relationships.
Women's Aid Federation Northern Ireland strives to welcome and support all women, children and young people, including those with disabilities and those without, women from minority communities, different cultures, races, languages and sexual orientations and from a wide age range.
Core work of Women's Aid
The core work of Women's Aid in Northern Ireland, including Women's Aid Federation Northern Ireland and the local Women's Aid groups is to:
provide refuge accommodation to women and their children suffering mental, physical or sexual abuse within the home
provide a range of support services to enable women who are leaving a violent situation to rebuild their lives and the lives of their children
provide a range of support services to children and young people who have experienced domestic violence
run preventative education programmes in schools and other settings.
educate and inform the public, media, police, courts, social services and other agencies of the impact and effects of domestic violence
advise and support agencies in the development of domestic violence policies, protocols and service delivery, and
work in partnership with relevant agencies to ensure a joined up response to domestic violence.
No content
This organisation doesn't have any publicly available content.
More Information
Type of Organisation
VCSE
Team
Claire Monaghan
Suzanne McIlwee
Sonya McMullan