Lenadoon Community Forum / Community Counselling Service
124 Stewartstown Road
Belfast
BT11 9JQ
United Kingdom
Opening Hours
Main Counselling Service:
Monday to Thursday 9.30 am to 9pm
Friday 9.30am to 3pm
Weekend Suicide Intervention Service:
Saturday and Sunday 10am to 4pm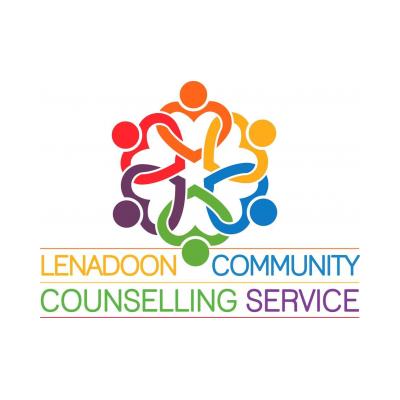 Counselling, psychological therapies, weekend suicide intervention service
Set up in 1998, Lenadoon Community Counselling Service has a long standing reputation of providing confidential, caring and professional counselling and talking therapies.  We work in partnership with clients (aged 14 years and over)  from all walks of life  with the aim of helping build on their strengths, resilience and coping skills in a non-judgemental manner, regardless of their issues, background, religion or creed.   Our Service is free and takes place in a safe and confidential space where people are listened to, respected and given a sense of value.  We have excellent links and networks with a wide range of other services from across the city and can help clients to access other supports they may need.
Lenadoon Community Counselling Suicide Intervention Service:
If you are in distress or experiencing suicidal thoughts and need support over the weekend, our Service operates from 10am to 4pm every Saturday and Sunday throughout the year.  Our qualified and experienced staff will encourage you to come and meet them face to face or, alternatively, they will provide support to you over the telephone.  Getting In Touch:
To make a Counselling or Talking Therapy referral, please contact our main line on 90 600641
For our Weekend Suicide Intervention Service, please contact 07516187447
For general information enquiries, please email our administration team –

[email protected]
No content
This organisation doesn't have any publicly available content.
More Information
Type of Organisation
VCSE