Lear Training
Lisburn Racquets Club
Lisburn Racquets Club, 36 Belfast Road
Lisburn
BT27 4AS
United Kingdom
Contact Details
Opening Hours
Mon - Fri 9-5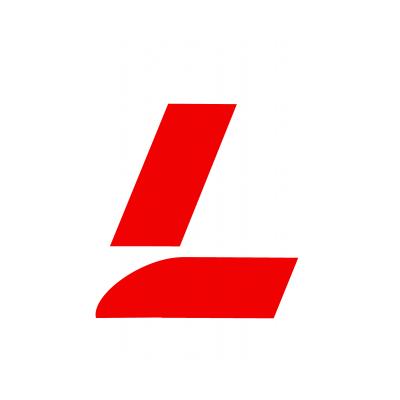 Lear Training is a young innovative centre of educational preparation for business, fitness, therapy, and sports.
We Offer multi-component programmes designed to find and improve the, volunteer, athlete, coach, educator, manager in everyone. We also provide in centre or mobile services to enhance performance using a range of advanced technologies.
No content
This organisation doesn't have any publicly available content.
More Information
Type of Organisation
Business