Family Mediation NI
Family Mediation NI
7 University Street
Belfast
BT7 1FY
United Kingdom
Contact Details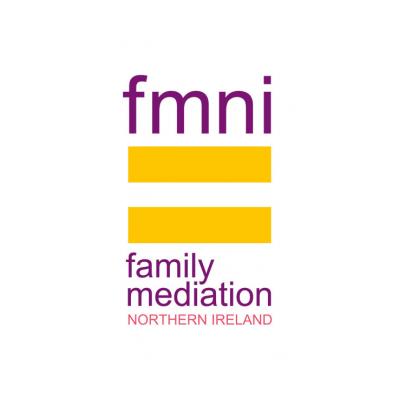 Family Mediation is voluntary and nobody can be compelled to take part against his or her will. It is often very helpful in enabling people to reach their own negotiated settlements.
Discussions in Family Mediation are confidential.  This confidentiality can only be breached if a crime is alleged against a child, the mediator considers someone to be at serious risk of harm or allegations are made of criminal/fraudulent activity.
No content
This organisation doesn't have any publicly available content.
More Information
Type of Organisation
VCSE