Diversity Challenges
Contact Details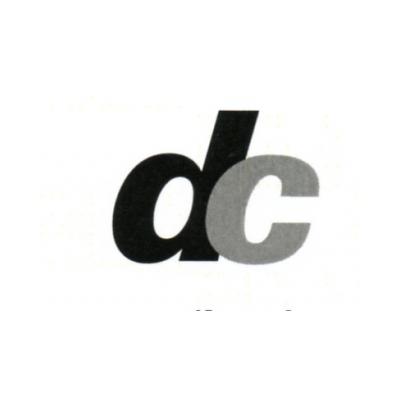 Peace Building Charity facilitating Storytelling about past
Diversity Challenges is a company limited by guarantee (NI50064) and is recognised by the Inland Revenue as a charity Ref NoXR74395.
It was founded in 2001 to facilitate change in a number of Cultural groups in Ireland
Diversity Challenges is a member of the International Coalition of the Sites of Conscience
It has received funding from a number of bodies, trusts and agencies.
Diversity Challenges is currently supported from
No content
This organisation doesn't have any publicly available content.
More Information
Type of Organisation
VCSE