Pretty n Pink Breast Cancer Charity
Pretty n Pink, Breast Cancer Charity
20 Adelaide Street
Belfast
BT2 8GD
United Kingdom
Contact Details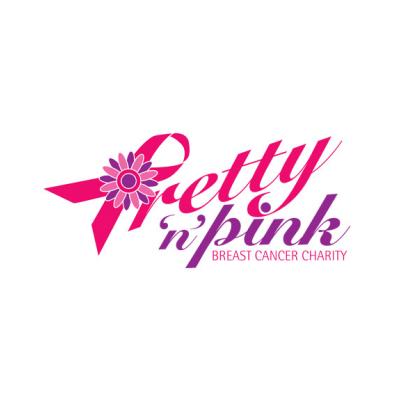 Pretty 'n' Pink is the breast cancer charity for Northern Ireland providing practical help and support to breast cancer patients and their families across Northern Ireland through the Pretty n Pink Support Fund.
Founded in 2006 by Noleen Adair, Pretty n Pink is the only registered Breast Cancer charity in Northern Ireland. It is run by a very small team of people including a breast cancer survivor and local volunteers from across the province. All the funds raised go directly back to Breast Cancer patients and their families in Northern Ireland. Pretty n Pink Support Fund has been used in the following ways to help breast cancer patients in Northern Ireland:
- Help with travel costs to and from hospital appointments
- Help to pay fuel bills
- Help with mortgage payments
- Help with essential home adjustments
- Help to purchase clothing and specialist maestectomy wear
- Help to pay for much needed respite breaks
- Help with Christmas costs
- any other specific requests that an individual patient may have
No content
This organisation doesn't have any publicly available content.
More Information
Type of Organisation
VCSE
Team
Pretty n Pink Breast Cancer Charity
Noeleen McErlane