Health and Safety Ireland
2 Abbey Street
Coleraine
BT52 1DS
United Kingdom
Contact Details
Opening Hours
Monday - Friday, 9am - 5pm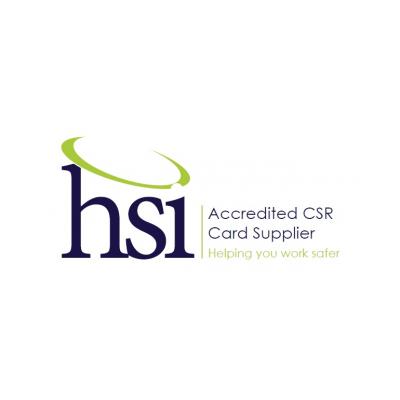 Health and Safety Ireland has a direct and uncomplicated approach to health and safety at work.
As an independent practise we maintain a hands-on approach and provide a highly personalised, and confidential service that allows our client's confidence and understanding of Health and Safety matters to grow with their business. Through the use of our many services, companies have been able to make improvements sometimes at no cost. By raising the standard and awareness of health and safety, employers and employees are creating a safer workplace. The end result is reduction in costs, absenteeism, work related stress, accidents, and company insurance premiums.
Our business clients include major building contractors, leisure industry companies, and health care corporations. HASI ensures a high level of customer service at a competitive price. We offer an initial risk consultation free of charge. At HASI we create strong management systems that reflect the need for constant monitoring and review. Our management training programme reflects the four 'Cs' of health and safety culture: Competence, Control, Co-operation and Communication.
Health and Safety Ireland is a strong progressive company and is accredited by IOSH and other bodies. The company has had years of practical experience in Occupational Health and Safety.
"Planning for health and safety involves setting objectives, identifying hazards, asessing risks, implementing standards of performance, and developing a positive culture" says Dominic Logue. "HASI can help you plan and set those standards, ensuring that your health and safety efforts really work. Investing in your employee's safety reflects a positive caring management structure that helps provide the key to the success of your business
Health and Safety Ireland's Content
More Information
Type of Organisation
Business