Global Learning Programme (GLP)
Global Learning Programme (GLP)
Centre for Global Education
Belfast
BT7 1FY
United Kingdom
Contact Details
glp@centreforglobaleducation.com
Opening Hours
Mon-Fri, 9am-5pm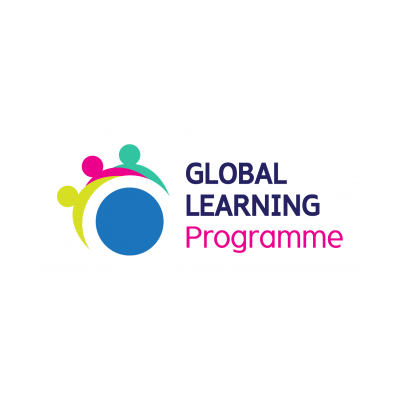 Education for a fair and sustainable world: We help schools across Northern Ireland bring global learning into their classrooms.
The Global Learning Programme (GLP) aims to strengthen the capacity of schools in Northern Ireland to deliver global learning across the curriculum through the provision of support and high quality teacher training. Managed by the Centre for Global Education and funded by the UK Government, the programme will run for three years in total, with multiple cohorts taking part. Ultimately, the GLP will assist schools in equipping learners with the essential knowledge, skills and attitudes they need to contribute to developing a fair and sustainable world.
Currently, 35% of all schools in Northern Ireland are participating in the programme.
No content
This organisation doesn't have any publicly available content.
More Information
Type of Organisation
Other