The Dry Arch Children's Centres
The Dry Arch Children's Centre
50 Legavallon Road
Dungiven
BT47 4QL
United Kingdom
Opening Hours
Monday - Friday
7.45 - 6.15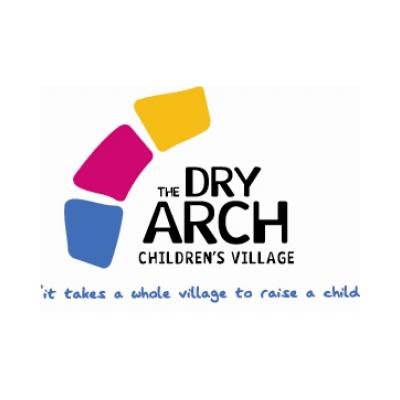 Dry Arch Children's Centres are places where children under 5 years old and their families can receive seamless integrated services and information, and where they can access help from multi-disciplinary teams of professionals.
The centre offers a wide range of support services to families. Services offered include childcare provision, youth support, parenting support and guidance.
There are two centres, one situated close to Dungiven town centre that is easily accessible to everyone within the local community and the second centre is in the busy town of Limavady.
The Dry Arch Children's Centre is dedicated to providing the finest quality childcare, education and parental support to all who use its services.
No content
This organisation doesn't have any publicly available content.
More Information
Type of Organisation
VCSE
Team
Joanne McCloskey
Shauna McGroarty