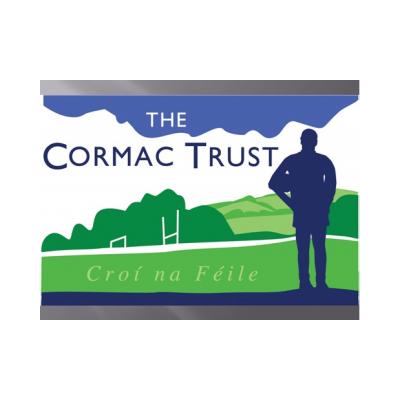 The Cormac Trust was formed 10 years ago after the sudden death of Cormac McAnallen.
The charity has four main objectives:
To raise awareness of sudden cardiac death in young people, or SADS (sudden arrhythmic death syndrome) and its causes;
To promote cardiac screening for young people;
To provide education and information to raise awareness at government level and among other authorities as to the value of providing facilities for the screening of young people;
To help local communities to have access to defibrillators, and to be trained in CPR and their use.
No content
This organisation doesn't have any publicly available content.
More Information
Type of Organisation
VCSE
Team
TheCormacTrust
Brendan Miskelly