City Church Belfast
12-24 University Avenue
Belfast
BT7 1GY
United Kingdom
Contact Details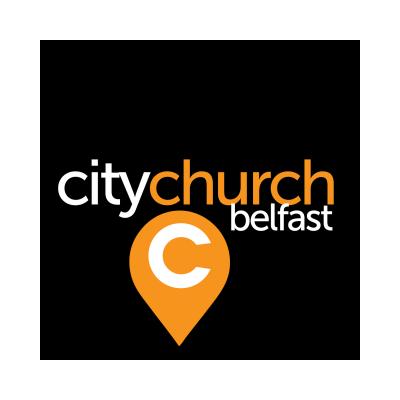 City Church Belfast is a vibrant community church in the heart of the Holyland area of Belfast with a vision to bring transformation to Belfast and beyond.
City Church is determined to make a difference
in Belfast and beyond.
We are convinced that the Christian message, is at its most effective when
practically demonstrated in the everyday. We want to do that as part of a dynamic
community of believers who meet regularly to share life and God's word.
Our home is in the heart of Belfast's University quarter, The Holyland, an amazing
area that's diverse, multicultural and colourful. A place where students, families
and young professionals live alongside minority ethnic communities. Each of these
groups are economically and culturally diverse; with their own sense of purpose
and belonging, with their own hopes and needs.
From our base we seek to reach out to the wider city of Belfast,
Northern Ireland and the world.
Our aim is to simply walk alongside individuals, families and the
wider community for as much of their journey as we can. In doing
so, be as much like Jesus (to them) as possible.
As a result over 1,000 people connect with City Church
each week through our activities, building relationships
and seeing God in action in simple and huge ways.
No content
This organisation doesn't have any publicly available content.
More Information
Type of Organisation
VCSE