Children in Northern Ireland
Unit 9
40 Montgomery Road
Belfast
BT6 9HL
United Kingdom
Contact Details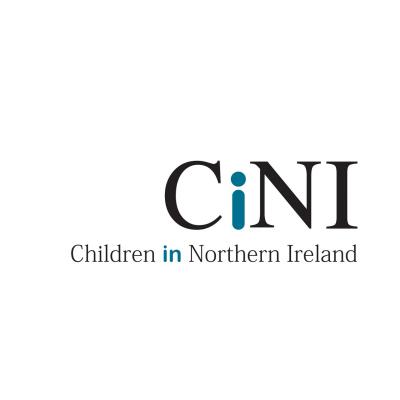 Children in Northern Ireland is the regional umbrella organisation for the Children's Sector in Northern Ireland. Our vision is to make Northern Ireland a society where all children are valued, treated fairly and are able to flourish.
CiNI provides Policy, Training, Information and Participation Support Services to promote the welfare of all Children in Northern Ireland by building the capacity of children's organisations to respond to the needs of children, young people and their families.
No content
This organisation doesn't have any publicly available content.
More Information
Type of Organisation
VCSE