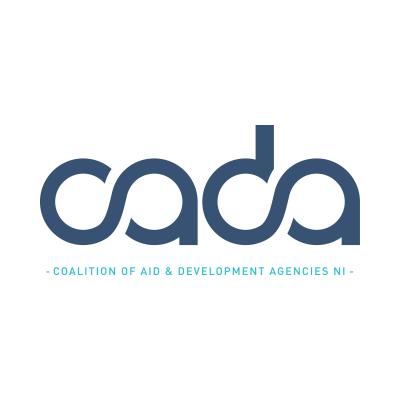 The Coalition of Aid and Development Agencies in Northern Ireland (CADA) is an umbrella organisation of those overseas aid agencies with an active presence in Northern Ireland.
There are currently 29 member agencies, which, are collectively supported by more than 150,000 people across Northern Ireland who donate their money and time to campaign, fundraise and volunteer.
Main Objectives
CADA's main objectives are to promote sustainable development, social justice and a fairer society in both local and global contexts. 
CADA supports sustainable international development by: 
Enhancing awareness and a better understanding of development issues in Northern Ireland; 
Influencing policy at local, national and international government level; 
Supporting its members to increase the effectiveness and efficiency of their activities.
No content
This organisation doesn't have any publicly available content.
More Information
Type of Organisation
VCSE