Usel Announces National Bed Federation Audit Results
As part of the conditions of our National Bed Federation (NBF) Membership, Usel must comply with an independently audited Code of Practice covering compliance with the various regulations specific to the sector.
Thursday / 06 July 2017 1:46pm
The National Bed Federation is the recognised trade association representing UK manufacturers of beds and mattresses and their suppliers. Membership of the NBF is dependent on compliance with the federation's Code of Practice, and to achieve that compliance every NBF manufacturer member has agreed to an independent audit against the code's strict criteria. 
Usel are delighted to announce that we achieved an A – preferred rating with no major non-conformances. This guarantees that all our products are fully compliant with all UK legislation and reinforces our commitment to the industry.
Last updated 4 months 2 weeks ago by Katherine Redpath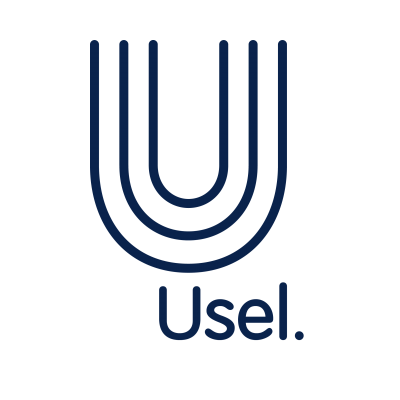 Ulster Supported Employment and Learning
182 - 188 Cambrai Street
Belfast
BT13 3JH
United Kingdom