Textile Special Offer
Stock up and don't miss out!
#RaffOffer
Thursday / 18 May 2017 12:43pm
After much anticipation Bunzl Rafferty can now offer new ranges of bed and bath linen, pillows, filled duvets, bathrobes and fluffy slippers.
This fantastic offer on textiles is running through until the end of June
Stock up don't miss out!
Spend €1500 on any one transaction and recieve €100 credit off your next order! 
Why not check it out ---> http://bit.ly/2qVgqzs 
Delve into our range of bedroom must-haves; showcasing everything from affordable guest room essential items to luxurious quality collections. Whether you choose 100% cotton bedding for a classic look or opt for the finest feather duvet for complete bedroom bliss, a stylish room is always guaranteed.
Last updated 8 months ago by Bunzl Rafferty Hospitality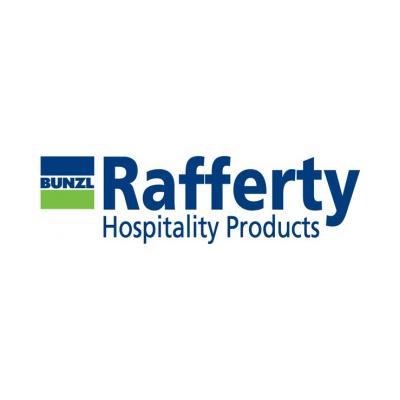 Bunzl Rafferty
Drumsill Distribution Centre
35 Moy Road
Armagh
BT61 8DL
United Kingdom