Support Marina in the People's Choice Awards
Local learner Marina Sloane has been awarded a City & Guilds Medal of Excellence for completing the Independent Advocacy course run by Advice NI.
Wednesday / 17 May 2017 11:33am
Every Medal winner is eligible to take part in the People's Choice Award at the Lion Awards & can campaign for votes via social media, from friends, family and colleagues. Voting opens on May 16 and will close at midnight on June 9, 2017.
Advice NI wishes Marina every success in the People's Choice award and hopes everyone can support her by voting online at:
Last updated 8 months ago by Elkie Ritchie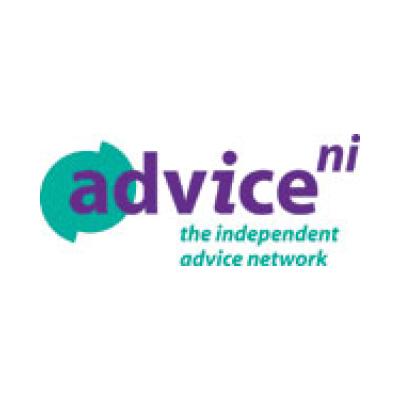 Advice NI