Sexual Health in LGB/T Women Survey
Would you like to have your say about sexual health services available for LGB/T women?
Wednesday / 09 November 2016 2:21pm
We would like to hear about your experience and views as an LGB/T woman living in Northern Ireland. We are interested in issues like what potential problems LGB/T women may face accessing sexual health services, the types of STIs that women are experiencing and the precautions they are taking. If you would like to share your opinion please participate in our short questionnaire. It would be very appreciated, thank you!
https://www.surveymonkey.co.uk/r/JB3QKWZ
Last updated 1 year ago by Robyn Lardie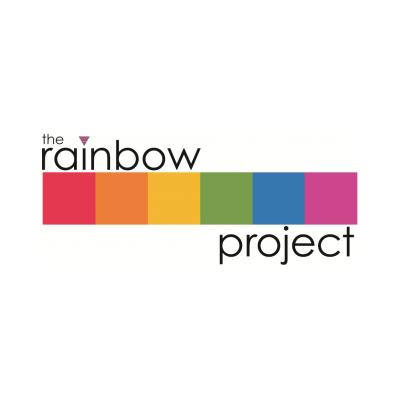 The Rainbow Project Belfast
1st Floor, Belfast LGBT Centre
Old War Memorial Building
Belfast
BT1 2DX
United Kingdom