'Root' for your favourite as Tree of the Year shortlist is revealed
A chestnut tree that grew from the pocket of a drowned sailor washed up from the Spanish Armada and an oriental plane tree of ancient Greek descent.
Monday / 11 September 2017 12:47pm
They are just two of six charismatic contenders shortlisted by the Woodland Trust in the search for Northern Ireland's Tree of the Year 2017.
The competition aims to highlight and celebrate the country's remarkable, yet unsung, trees.  And members of the public are asked to play a part by simply voting for their favourite from the final shortlist. 
Northern Ireland's six splendid specimens, chosen by experts from across a number of organisations, are:  
The Armada Tree: Spanish chestnut, Cairncastle, near Larne, County Antrim

The Bicycle Tree: Horse chestnut, Lisnarick village, County Fermanagh

The College Tree: Cut leaved hornbeam, Foyle College/Londonderry High School, Derry-Londonderry

The Erskine House Tree: Oriental plane tree, Belfast City Hospital/Queen's University Belfast

The Weeping Ash: Main Street, Bangor, County Down

The Weeping Tree: Weeping ash, Paupers' Graveyard, Newry, County Down

The winning tree will benefit from a tree care award of up to £1,000, which might assist a health check from a specialist, educational materials or a community event in celebration of the tree.

Patrick Cregg is the director of the Woodland Trust in Northern Ireland and said: "We invited nominations for the country's best-loved trees – trees with stories – and were heartened by the response.  We're now delighted to share the final shortlist of six.  Each has a truly fabulous story to tell, from the most poignant to the most entertaining. 

"The Woodland Trust is calling for better protection for ancient trees and woodland.  And this competition is just one way of putting our precious trees in the limelight, giving them the attention they deserve.  By reminding people of their value, we hope they will continue to thrive for future generations."

The Woodland Trust's Tree of the Year competition runs in Northern Ireland, England, Scotland and Wales.  Each country, thanks to the public vote, will have its own champion.  Just one of the four national winners will be selected to represent the UK in the 2018 European Tree of the Year contest.

Take a closer look at the shortlist and vote for your favourite tree now at www.woodlandtrust.org.uk/treeoftheyear  Voting ends on 8 October.
Last updated 2 months 1 week ago by Kaye Coates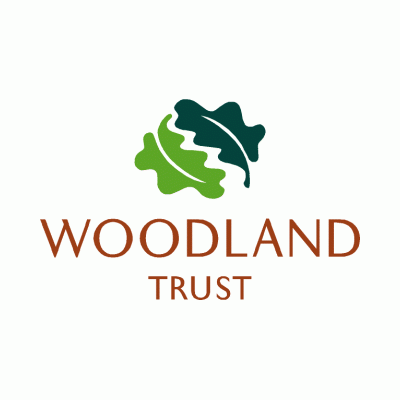 The Woodland Trust