Legal Walk Helps Raise Funds For Marie Curie Northern Ireland
Members of the legal profession in Northern Ireland took time out of their busy day last Friday to join colleagues for a walk in the sun through Belfast City Centre all raise money for Marie Curie Northern Ireland, a cancer support charity.
Tuesday / 16 May 2017 2:22pm
Organised by the Law Society of Northern Ireland, over 300 participants dressed in bright yellow t-shirts set off from outside the High Court in Belfast for their 5k walk/run to the Titanic Centre and back to start the position.
Amongst those participating were senior members of the Judiciary in Northern Ireland including the Lord Chief Justice, Sir Declan Morgan.
Commenting after the event the President of the Law Society of Northern Ireland, Ian Huddleston said:
"I would like to take this opportunity to thank everyone who participated, offered support, ran or walked and for making the inaugural Legal Walk / Run such a resounding success.
To the solicitor firms, members of the Bar and our Judiciary who offered their support and participated my sincere thanks also.
We don't have a total amount raised as yet, but I am confident that it will exceed our wildest expectations".
ENDS
Last updated 6 months ago by Paul O'Connor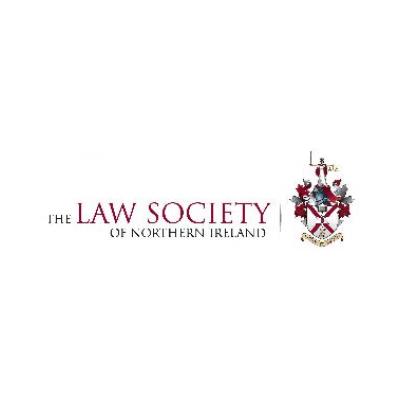 Law Society of Northern Ireland
Law Society of Northern Ireland
Law Society House
Belfast
BT1 3GN
United Kingdom