The Land Before Time June CineSeekers Pick!
The CineSeekers Film Club host monthly screenings for young people, presenting a diverse and varied range of international children's films.
Wednesday / 14 June 2017 12:06pm
The Land Before Time screens at 2.30pm this Saturday 17th June as the June CineSeekers film pick presented by Cinemagic.
An orphaned dinosaur brontosaurus named Littlefoot faces a danger-laden journey to a beautiful, food-rich valley. Along the way, he meets up with some other dinos from different species. They bond and travel together, having adventures aplenty on their way to the promised land. This 1988 family adventure from Don Bluth (An American Tail) was the first animated feature film to be made in the Dublin based Sullivan Bluth Studios. A true children's classic that stands the test of time.
Duration: 1hr 9mins
Queen's Film Theatre Belfast
Cert U
Tickets £5 https://queensfilmtheatre.com/Whats-On/Cineseekers-The-Land-Before-Time
Last updated 5 months ago by Claire Shaw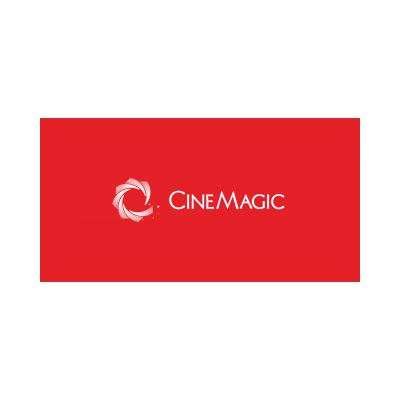 Cinemagic Film and Television Festival
49 Botanic Avenue
Belfast
BT7 1JL
United Kingdom