Introduction to Tendering and Commissioning
Wednesday, 21 June 2017 - 9:30am to 4:30pm
Wednesday / 17 May 2017 11:08am
This award winning training course provides participants with an understanding of the procurement and commissioning process. The course covers a range of issues including understanding public procurement, organisational readiness, identifying and responding to tender opportunities, the tender process, selection criteria and the scoring process. The course was the winner of the highly esteemed National Training Award (Regional winner) in 2011. It is delivered by an expert consultant in the tendering process. Participants from a range of organisations and sectors have attended the course. Many of whom have gone on to win significant tender bids following the training.
Who Should Attend: 
The course is designed for those involved in the tendering process or aiming to gain a better understanding of tendering and procurement.
Fees: 
There is a charge of £100 to Advice NI Members, £125 to Voluntary and Community Sector organisations and £150 to Private and Statutory Sector organisations.
CPD Hours: 
There are 6 CPD hours available for this course.What an excellent tutor, clearly an expert in his field. The materials were perfectly balanced and elegantly presented. 
Last updated 8 months ago by Elkie Ritchie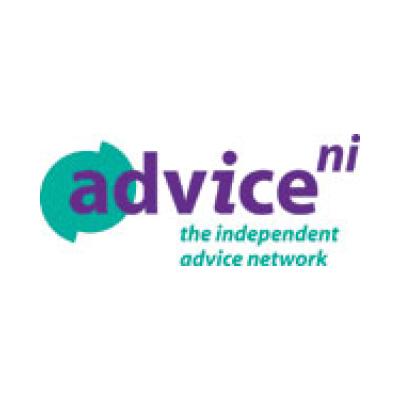 Advice NI