Free Welfare Reform Awareness Sessions
Advice NI are offering Free Welfare Reform Awareness sessions to non-council funded advisers, specialist advisers and others working with people affected by Welfare Reform, these sessions are due to end 31st March 2017.
Monday / 13 March 2017 10:44am
The sessions provide an overview of following topic areas:
•             Introduction of Personal Independence Payment
•             Employment and Support Allowance changes
•             Discretionary Support
•             Housing Benefit Changes
•             Benefit Sanctions
•             Mitigations Scheme
Advice NI is providing these sessions on both a scheduled and in-house/bespoke basis, to avail of the bespoke training we require a minimum of 10 people.  The sessions will be approximately 2.5 hours (flexibility can be included for in-house sessions). If you would like to avail of the FREE sessions please complete the Expression of Interest form attached and return to [email protected] or book into the in house course on http://www.adviceni.net/content/welfare-reform-awareness-raising-session-27th-march-2017 .   
Last updated 10 months 1 week ago by Elkie Ritchie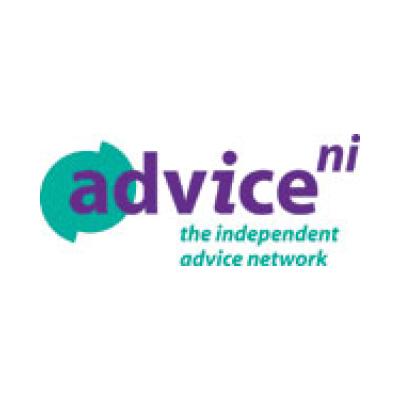 Advice NI