Employment Life-cycle Training Series
NICVA and Sector Matters are pleased to offer this popular Employment Life-cycle series of training again this year. The four training sessions guide you through the critical elements of the employment relationship.
Thursday / 10 August 2017 4:16pm
Q. Do you find dealing with people and HR matters time consuming? 
Q. Are you put off by the complexities of employment law, HR policies and employee rights, especially if you don't have a HR professional in your workplace? 
Q. Are you a manager or board member who would like to develop your confidence, knowledge and skills in HR?
If the answer is yes to any of these questions then our Employment Life-cycle HR training can help. The sessions will help build your confidence, knowledge and skills to enable you to deal effectively with people issues at work.
The seminars are aimed at new line managers or Board members with responsibility for managing staff or those with more experience wishing to refresh their knowledge. There are 3 morning seminars and 1 full day in total taking learners from Recruitment to Managing Discipline and Grievance issues and all essential areas in between. You can book all or as many of the sessions as you like.
All NICVA training can also be offered on a bespoke basis. For more information about your tailored training needs, please contact the Skills Development Coordinator, Roisin Kelly by emailing [email protected] or calling 028 9087 7777.
Last updated 5 months ago by Shauna O'Neill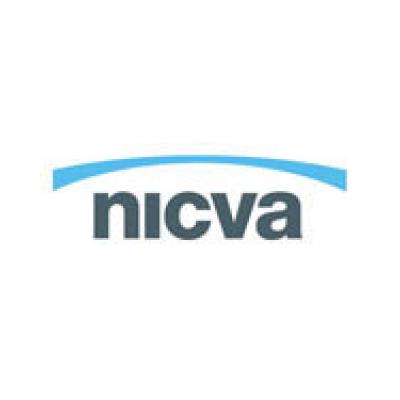 NICVA
NICVA
61 Duncairn Gardens
Belfast
BT15 2GB
United Kingdom