CHNI Looking for Delivery Partner to run FareShare Belfast Depot
CHNI FareShare Island of Ireland Project is recruiting a delivery partner to run the Belfast distribution depot. Your organisation could be the first Franchisee for the FareShare Community Food Network for the Island of Ireland
Tuesday / 15 November 2011 4:41pm
EXPRESSION OF INTEREST
Council for the Homeless NI – FareShare IOI Community Food Network (FSIOI)
Requires Service Delivery Partner – Belfast Distribution Depot
Council for the Homeless invites organisations that are Registered Charities or organisations trading as a Social Enterprise with non-distributed profits, to indicate their interest in operating the services of the FareShare IOI Belfast Depot currently working out of Unit 117b Linfield Industrial Estate, Belfast.
The Belfast Distribution Service operates locally to deliver FareShare IOI food, information, and programmes to the Community Food Network Members and also aid the strategic development of the network across the Island. The delivery partner will be required to deliver the service in keeping with their franchise agreement with CHNI.
In registering interest you must provide information indicating that they are qualified to perform the services (brochures, description of services, experience in similar conditions, appropriate skills among staff and Board, etc.).
Delivery partners will also be required, at interview, to demonstrate sound financial management and a track record in fundraising and maintaining a strong volunteer base. Ability to comply fully with the FareShare model of service delivery is essential and fundamental to the licence agreement between CHNI and FareShare in GB.
FareShare Island of Ireland Community Food Network is operated by CHNI under license from FareShare in GB.
Expressions of interest can be emailed to [email protected]  or further information can be obtained by telephoning 028 90246440.
Last updated 5 years 7 months ago by Alison Upton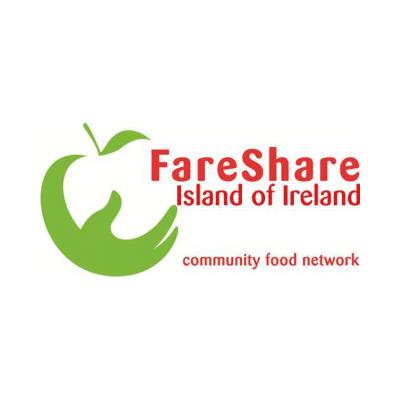 FareShare Island of Ireland