Chance to win a Maserati
If your golf drive is peaking, you could zoom off in a new Maserati - and help raise much-needed funds for Cancer Focus Northern Ireland too!
Thursday / 03 August 2017 12:03pm
Golfers will be frantically brushing up on their swing for the Johnston Campbell Golf Day on 17th August when a hole-in-one could net them a brand new Maserati car.
The Belfast wealth management company will be hosting the golf day at Malone Golf Club to raise money for Cancer Focus Northern Ireland and is offering the Maserati, courtesy of Charles Hurst Group, to the player who can drive a hole-in-one at the notorious 181-yard 12th hole.
Amazing prizes for the other holes include a holiday in Portugal, a UK holiday and a new set of clubs.
Pictured with the stunning top prize are Rosie Forsythe, Corporate and Community Fundraising Manager with Cancer Focus Northern Ireland, and Johnston Campbell Operations and Facilities Manager Ray Hall.
Last updated 4 months 1 week ago by Louise Carey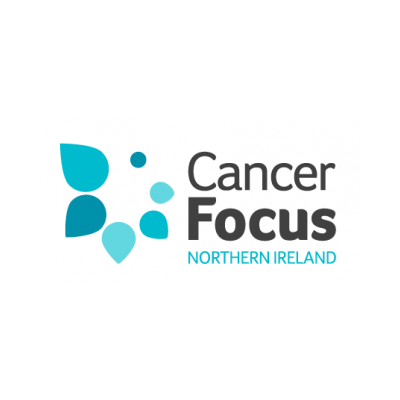 Cancer Focus Northern Ireland