Carrickfergus gets the royal touch
Trees and woodland were in the limelight today (10 November) when HRH The Princess Royal provided a royal boost to the Woodland Trust's new Jubilee Woods project during a one-day visit to the Province.
Monday / 14 November 2011 10:21am
With The Princess Royal as Patron, the ambitious tree-planting campaign will commemorate the 2012 Diamond Jubilee, marking the Queen's 60 years on the throne. The aim is to plant six million trees across the UK and involve millions of people in the planting. 
Launching the project in Northern Ireland, The Princess Royal planted an oak tree at the Woodland Trust's Oakfield Glen in Carrickfergus.  Pupils from nearby Oakfield Primary rolled their sleeves up to assist with the planting and the end result - a grove of 60 native trees - will be a living, lasting tribute to the Queen's Diamond Jubilee.
Patrick Cregg, director of the Woodland Trust, said: "We are delighted that The Princess Royal has taken the time to support the project in Northern Ireland by planting the first tree. This is a memorable occasion and an extremely positive contribution."
At the pinnacle of the project will be the creation of 60 special Diamond Woods - each at least 60 acres in size - plus hundreds of smaller Jubilee Woods throughout the UK.  In Northern Ireland, land on the doorstep of the seaside village of Whitehead has been earmarked as the venue for a Diamond Wood.  This gem is the result of a joint partnership between the Trust and owner Carrickfergus Borough Council. 
Mr Cregg continued: "With help and advice, we hope that other landowners throughout the country – individuals, local authorities and businesses – will be encouraged to plant on their land.  A Jubilee Wood can be anything from an acre upwards and it's a fantastic opportunity to transform the landscape, while creating precious habitats for wildlife and a living legacy for future generations."
The Trust is also offering thousands of free Jubilee tree packs to schools, youth groups and community groups for planting in spring and autumn 2012.  The packs come in a choice of size and are designed to help groups enhance their school grounds and local neighbourhoods.
To find out how to get involved, please contact the Woodland Trust on 0845 293 5680 or visit www.woodlandtrust.org.uk/Jubilee  
Last updated 5 years 7 months ago by Kaye Coates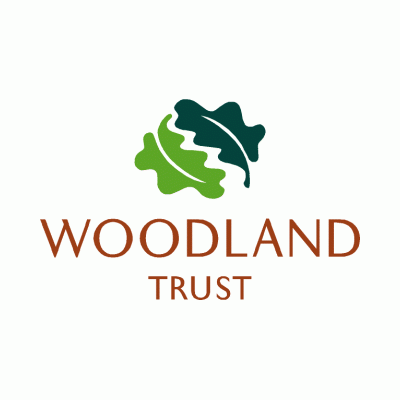 The Woodland Trust