Bursary support for Northern Ireland Games Makers
Volunteer Now are calling on Northern Ireland Games Maker applicants to apply for the 2012 NI Volunteers Bursary which will support volunteers taking part In London 2012.
Monday / 06 February 2012 2:41pm
Wendy Osborne OBE, Chief Executive, Volunteer Now said: "The inspiration of the London 2012 Olympic and Paralympic Games is motivating thousands of individuals to volunteer their time. The 2012 NI Volunteer Bursary is a fantastic example of support for local people to make a difference; in this case on the world stage.

"The Bursary not only enables Games Makers from Northern Ireland to take part in this once in a lifetime opportunity, it will support them in sharing their learning and experience, on their return,  to make a difference in the community.

"Volunteer Now commends the supporters of the scheme, led by DCAL and supported by a number of local councils, private sector businesses and health and social care trusts, who are making the dream come true for many."

Sports and Culture Minister, Carál Ní Chuilín said,  "Being a Games Maker will be a once in a lifetime experience. It will give local volunteers an opportunity to play their part in delivering the world's largest sporting event."

The Minister continued, "I want everyone who wants to participate in the London 2012 Games to have the opportunity to do so and this bursary will support local people with costs which may otherwise be a challenge to them accepting an offer to become a 2012 Games Maker. My Department has committed £30,000 to the scheme and other local partners have been invited to contribute to the fund to ensure that our Games Makers can take up this wonderful opportunity."

Bursary applications are available from www.volunteernow.co.uk  Closing date for applications is 4.00pm 29  February 2012.


Last updated 5 years 7 months ago by Volunteer Now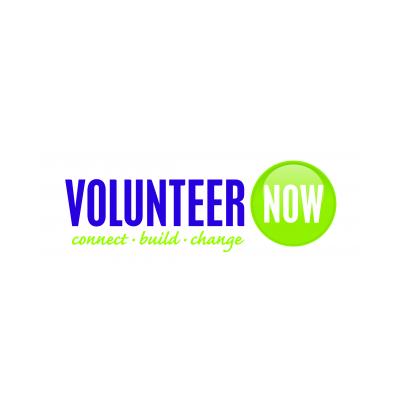 Volunteer Now
34 Shaftesbury Square
BELFAST
BT2 7DB
United Kingdom