Barnardo's NI launches Baby Box Scheme
Barnardo's NI recently launched a baby box pilot scheme aimed at mums-to-be who are in the later stages of pregnancy and are in a crisis situation including victims of domestic abuse, refugees and asylum seekers.
Tuesday / 04 July 2017 1:27pm
Inspired by Finnish baby boxes they are packed with essentials to help babies get the best start in life. The boxes include over 20 items including a baby approved mattress as the box doubles as a cot for tiny babies.
The pilot has been funded by Barnardo's Chief Executive Javed Khan who raised over £5000 from a sponsored abseil down the Arcelor Mittal Orbit in the Queen Elizabeth Olympic Park in London.
The first baby to be given one of the boxes was six month Mahmoud Alaboud. He arrived in Northern Ireland as a new born premature baby earlier this year with his Syrian family under the Relocation of Vulnerable Persons Scheme.  
Barnardo's Chief Executive Javed Khan said: "I am delighted to launch this baby box scheme through Barnardo's NI for people who are in desperate need. We know the boxes have been a huge success in Finland and have also recently been introduced in Scotland. They are filled with maternity items to encourage good parenting practice and they are also a gift to the new baby from Barnardo's. Small babies can sleep in the box and when they are older it can be used as storage for baby items."

Included in the box are babysuits, sleepsuits, a fleece blanket, hats, scratch mits, a chewy teether, baby wipes, baby lotion, sponges and a mattress.
The first boxes have already been distributed and it is hoped that if successful it will be widened to include expectant mums in crisis situations across Barnardo's NI services.
Pictured (l-r): Three year old Mohammad Alaboud, Director Barnardo's NI Lynda Wilson, Barnardo's Chief Executive Barnardo's Javed Khan and six month old Mahmoud Alaboud who was the first baby in Northern Ireland to receive a baby box. 
Last updated 4 months 2 weeks ago by Anne Dawson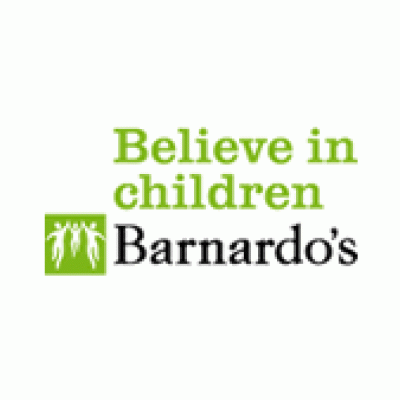 Barnardo's NI