DFI - Road Safety & Vehicle Regulation Division
DFI Road Safety & Vehicle Regulation Division
Clarence Court
Belfast
BT2 8GB
United Kingdom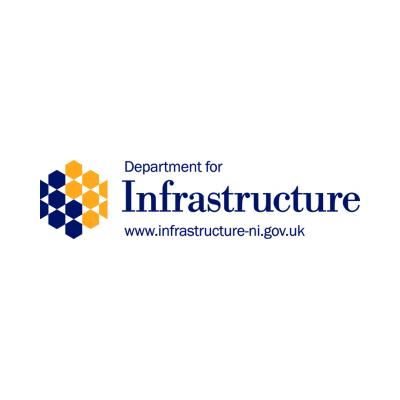 Road Safety & Vehicle Regulation Division is responsible for promoting road safety, training and educating road users, producing the Highway Code and developing policy and legislation.
Road Safety & Vehicle Regulation is responsible for implementing the Northern Ireland Road Safety Strategy.
This includes a particular focus on:
developing policy and legislation for the taxi, freight and bus industries and for vehicle standards;
regulating the freight industry through the Transport Regulation Unit;
developing driver policy and legislation;
commissioning appropriate research;
reviewing vehicle testing in Northern Ireland;
commissioning road safety advertising and promoting road safety messages in the media;
road safety education, to bring road safety messages to children and young people;
engaging with a wide range of stakeholders;
providing support to the North-South Ministerial Council transport meetings.
DFI - Road Safety & Vehicle Regulation Division's Content
More Information
Type of Organisation
Public Sector