Citizens Advice Antrim & Newtownabbey
Dunanney Centre
Rathmullan Drive
Newtownabbey
BT37 9DQ
United Kingdom
Contact Details
Opening Hours
Newtownabbey Opening Hours:
Dunanney Centre
Mon-Fri 9.00-4.00
Telephone Advice 02890852271-9-4pm 
Antrim Opening Hours
Farranshane House:
Mon – Thurs 9:30-4:00
Friday   9:30-2:30
Telephone Advice: 02894 428176
Mon – Thurs 10:00-12:00 & 2:00-4:00
Friday 9:30-12:30 & 1:30-2:30
Email advice on
Website www.citizensadvice.co.uk/ follow the links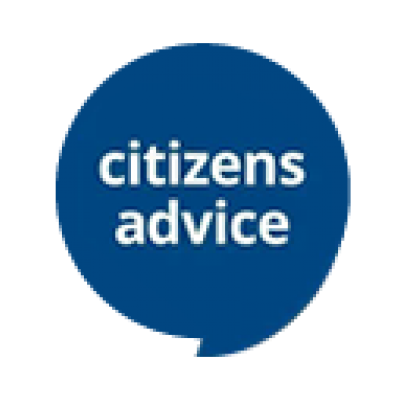 Citizens Advice Antrim & Newtownabbey are the largest provider of independent advice in Antrim & Newtownabbey, we are a registered charity focusing on providing free, confidential, impartial advice to everybody.
Our vision

to ensure that people do not suffer through lack of knowledge of their rights, to exercise a responsible influence on the development of social policies and services, both locally and nationally.
Purpose
To provide free independent, impartial advice to the people of Antrim & Newtownabbey.
Values
We provide a high quality professional advice service
We are committed to a socially just, tolerant and pluralist society
We are opposed to all forms of discrimination
We influence policy and public opinion

We act with integrity and compassion
We engage and inspire each other
We enable positive outcomes for the people who use our services
Email advice on caanemailadvice@citizensadvice.co.uk
Citizens Advice Antrim & Newtownabbey's Content
More Information
Type of Organisation
VCSE