NICVA's State of the Sector Survey Goes Live
NICVA has launched its 7th State of the Sector survey. The survey has been circulated to nearly 5,000 voluntary, community and social enterprise organisations and we need to hear from you.
Wednesday / 14 October 2015 4:01pm
NICVA's State of the Sector survey explores key areas such as workforce, income, expenditure and volunteering.  The survey is run by NICVA every three years and provides respondents with an opportunity to tell us about their organisation and the work that they do. 
For nearly 20 years NICVA has used the findings from previous State of the Sector surveys to inform government, funders, academics and the media of the scale and impact of the sector. In addition, findings from previous surveys have proved invaluable to individual organisations and sub-sectors for a range of activities including lobbying and fundraising. To see the Top 10 Findings from the last State of the Sector Survey please click here.
Seamus McAleavey, Chief Executive of NICVA comments on the importance of the State of the Sector survey:
'State of the Sector Reports provide the best information available into the health and wellbeing of voluntary action in Northern Ireland.  It's the best overview of what community and voluntary organisations, charities and social enterprises are doing.  It quantifies as far as possible income and expenditure and the spread of activity across an amazingly diverse sector.  Quite simply it's the key building block for all other research on our sector.  Make sure you contribute as we want to capture your impact on life in Northern Ireland'  
The effectiveness of the survey however relies on the response from our sector and therefore NICVA encourages all those organisations that have received the survey to take a few moments to complete it. Please remember that no matter how large or small your organisation we need to hear from you.
To find out more about the State of the Sector survey or NICVA's research in general please contact Rachel Shannon 028 9087 7777/ [email protected].
Last updated 2 years 1 month ago by Rachel Shannon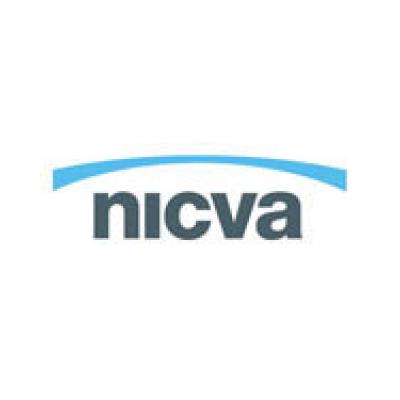 NICVA
NICVA
61 Duncairn Gardens
Belfast
BT15 2GB
United Kingdom