Get Lippy for Think Pink!
MediCare and Clarins have joined forces to get lippy for the Ulster Cancer Foundation's Think Pink! breast cancer awareness campaign.
Tuesday / 11 October 2011 9:28am
Call in to one of seven MediCare stores to claim a Clarins pink lipstick in exchange for a donation to Think Pink! during the month of October.
Participating stores in Belfast include MediCare at Forestside Shopping Centre,366-368 Lisburn Road,Kings Square and 967 Upper Newtownards Road, Dundonald, as well as MediCare stores at High Street, Carrickfergus, Main Street, Limavady, and Main Street, Strabane.
And don't forget, celebrity chef Rosemary Shrager is the guest speaker at this year's Ulster Cancer Foundation Think Pink ! Luncheon at Belfast's Europa Hotel on Friday, October 21. For tickets please contact Kirsty Thompson on tel: 9066 3281 or email [email protected]. All welcome.
Last updated 5 years 8 months ago by Marie Foy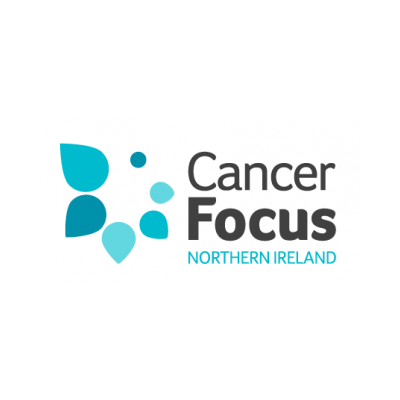 Cancer Focus Northern Ireland